We're celebrating National Science Week with a free Scavenger Hunt event that everyone can enjoy.
See Perth in a whole new way as you follow the clues, solve riddles and discover that science is all around you. Start anywhere and go at your own pace.
With prizes and experiments along the way, it will be a fun and creative weekend for all ages.
How to register
The Scavenger Hunt is all set up using the GooseChase app.
Download the GooseChase app (or scan the QR code found at every zone on the day).
Search for 'The Great National Science Week Scavenger hunt' or use code 'LKQ6XJ'.
Register your team.
Wait for the game to start! (This will be at 10am on Saturday 14 August).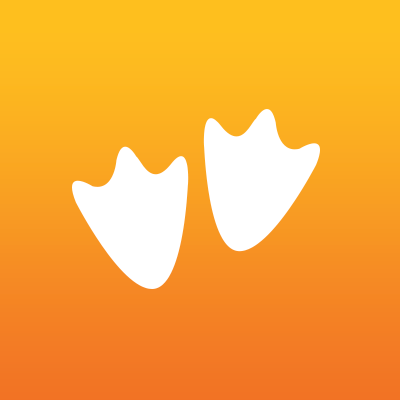 How to play
Select your zone.
Find team challenges for that zone (there's even some 'Anywhere, Anytime' options to help you get more points).
Collect points for each challenge you complete.
Bask in the glory of a weekend of science fun!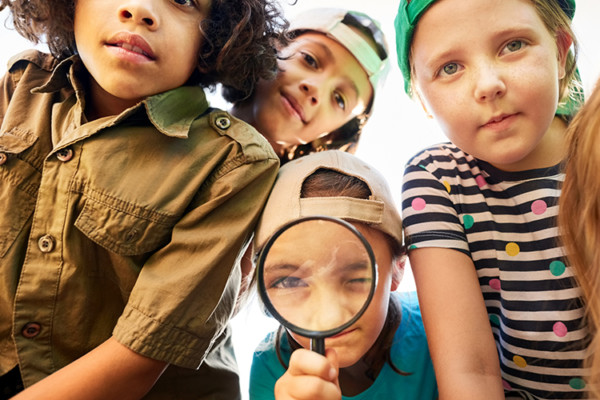 We can't wait to see what you find.
Read the full Terms And conditions for participating in this event.
National Science Week (14–22 August) is Australia's annual celebration of science and technology. Running each year in August, it features more than 1,000 events run by universities, schools, research institutions, libraries, museums and science centres around Australia. To find other events near you, visit www.scienceweek.net.au.
Event Details
Date

14–15 August 2021

Time

10am–4pm

Location

Perth City

Name

The Great National Science Week Scavenger Hunt
Free to join

For everyone

Scitech presents