We're bringing the wonders of science to your local community with this inclusive event that's high on energy and higher on learning.
Dive deep into the world of science, technology, engineering and maths (STEM) and enjoy two of our all-time favourite, all-action science shows
Science Wonderland (10.00am - 3.00pm
Enter a Science Wonderland with Scitech – a hand-picked selection of interactive exhibits that will ignite curiosity in kids and adults alike with exciting puzzles, amazing challenges and awesome tech.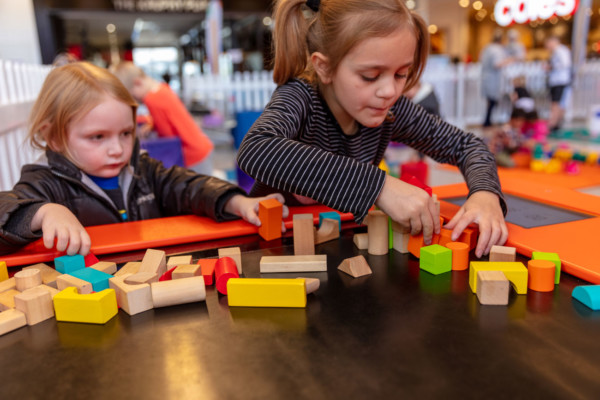 I've Got a Problem (10.30am - 11.00am & 1.30pm - 2.00pm)
Does public speaking make your heart race? Do you have a friend with a 'gas' problem. Come on a journey as we use experiments, and a bit of research, to investigate how to solve some of life's everyday problems…from the quirky, to the interesting, to the downright stinky.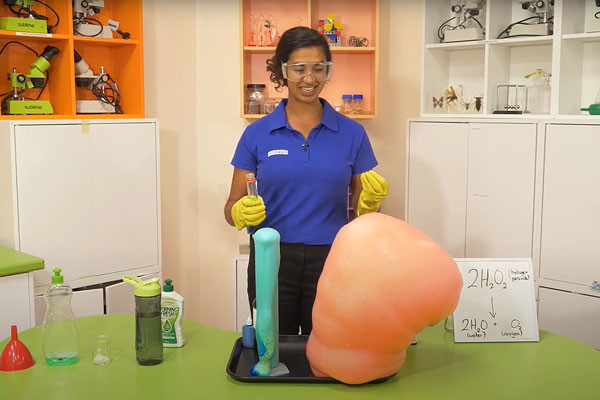 Burning, Melting, Saving (11.30am - 12.00pm & 2.30pm - 3.00pm)
Can a nappy help us save water? Are there other ways to make fuel? Using curiosity and experimentation find out how science, technology, engineering and maths can help us solve some of the biggest world's problems. Explore the fascinating science behind plastic recycling, water conservation and fuels as we melt, burn and explode our way through a series of spectacular experiments.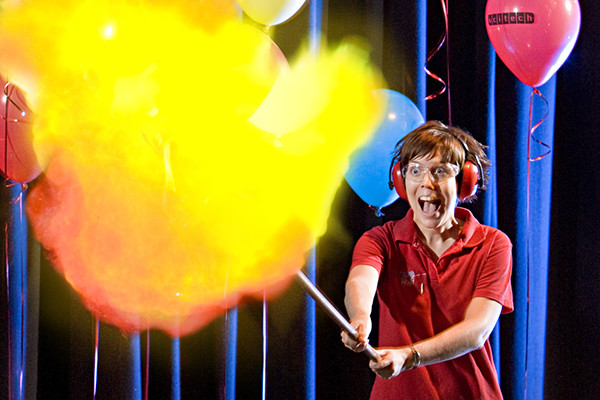 Proudly brought to you by: State Library of Western Australia (SLWA)
Event Details
Date

Saturday 7 November

Location

State Library WA (SLWA)

Name

Science Wonderland & Live Shows at Disrupted Festival
All ages

Free event

Accessible event