For Scitech's next feature exhibition, we're bringing back a crowd favourite – Astronaut!  
We're hosting an exclusive evening event for teachers to come along and preview the whole exhibition and start planning their excursions.
At the end of the evening, one lucky teacher will win a free Scitech excursion for their class!
The Astronaut Feature Exhibition 
There's no other job where you can find yourself quite as far above the Earth as that of an astronaut.
Throughout this exhibition, students will get the chance to step into their moon boots and experience the incredible world of the space explorer.
Under the guidance of a Scitech science presenter, students will make observations and learn how astronauts carry out scientific investigations in outer space.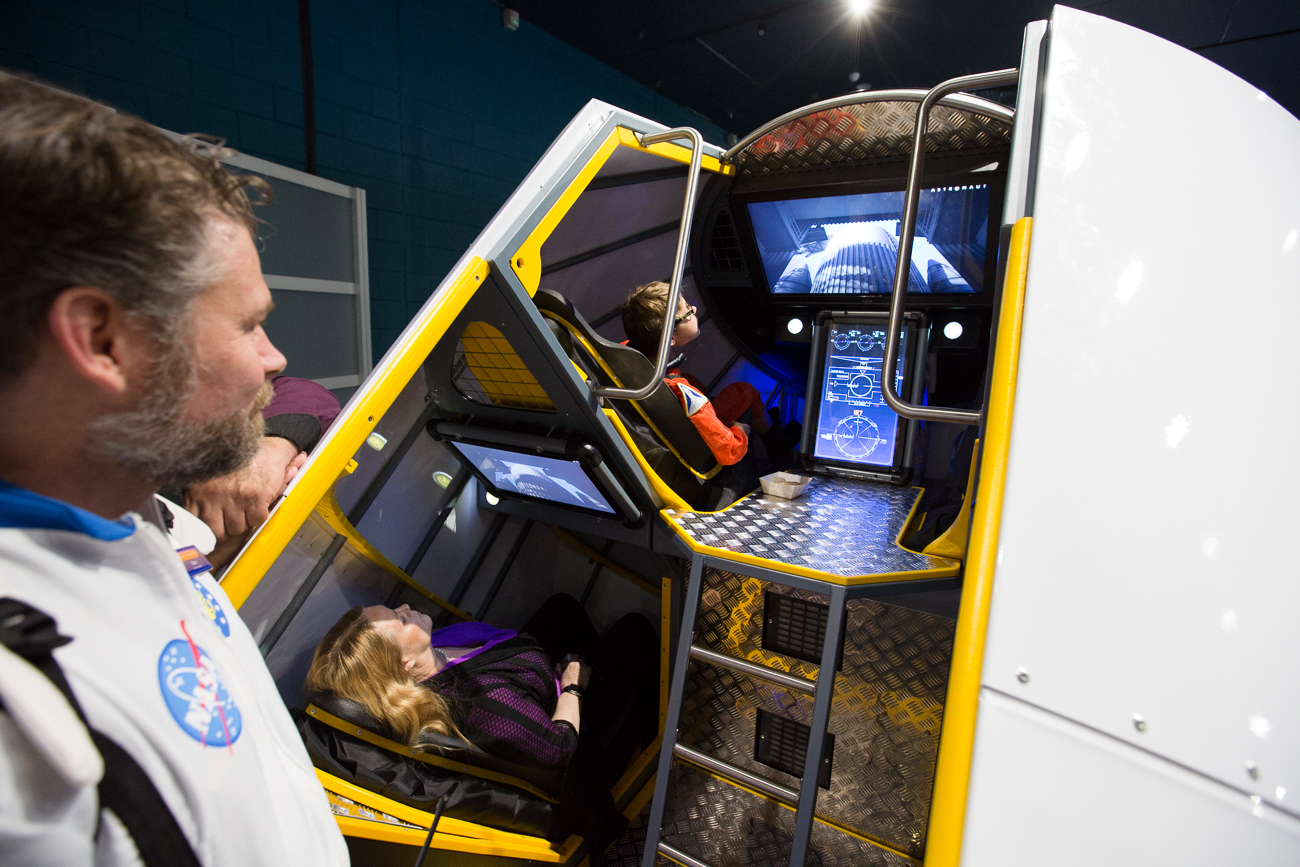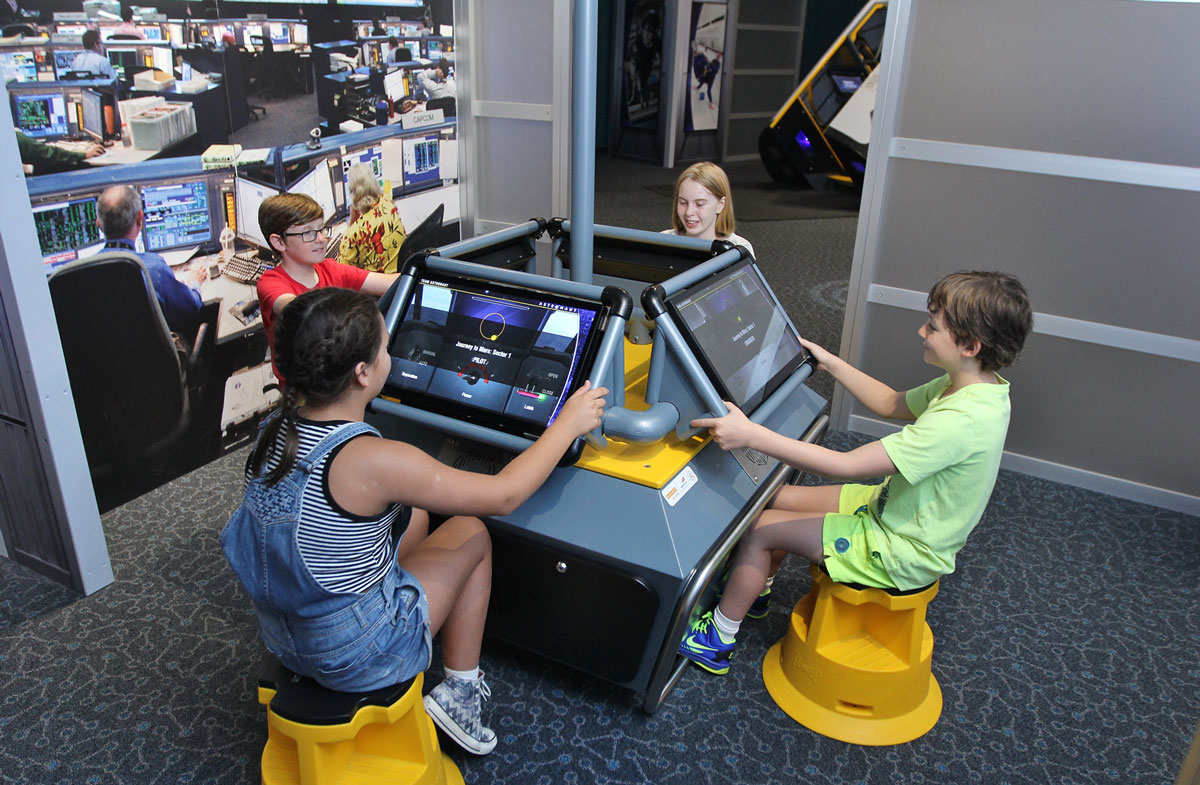 Teacher Preview Night EOI
Want to attend this event? Fill out the form below to be the first to know when registrations open.
"*" indicates required fields
Event Details
Date

22 November 2022

Location

Scitech

Name

Teacher Preview Evening: Astronaut
Free event

Snacks, wine and soft drinks provided

Scitech Presents