Journey from the skies to the seas this Toddlerfest with 'Little Explorers, Big Imaginations'! 
Imagine soaring through the clouds in toddler-sized aeroplanes or exploring the darkest depths of our oceans through the portholes of a submarine. Designed to spark wonder in the many different places that make up our world, there's something to engage and inspire every little mind this Toddlerfest. 
Chill out in an igloo and help to grow our penguin colony in the cooler-than-cool craft zone, find a way for a cat and mouse live together in harmony on the Big Stage or sit back and enjoy an immersive show in the Planetarium, created just for toddlers! 
It is usually quieter in the afternoons for your little ones. This year, we are offering afternoon sessions at a discounted price.
Quiet as a Mouse Puppet show 🐭
What is a young, energetic mouse to do when they want to be the best percussionist in the world, but the household cat hates loud noise? Experiment, of course! Explore a concept most children will relate to – having to be quiet sometimes – in this brand-new puppet show. Join us to explore how to understand a problem, and find ways to solve it, as we help our cat and mouse find a way to live together in harmony.
Explore Show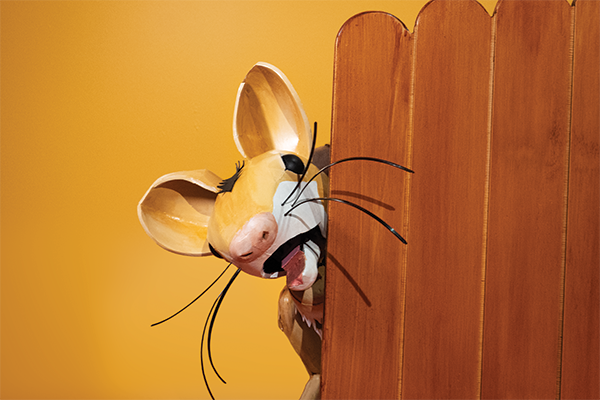 A Little Space Planetarium show 🌌
Experience the wonders of our Solar System in this spectacular 10-minute voyage. Take off and move through space, passing planets, asteroids, and distant spacecraft along the way. This immersive show has been created especially for toddlers.
Explore Show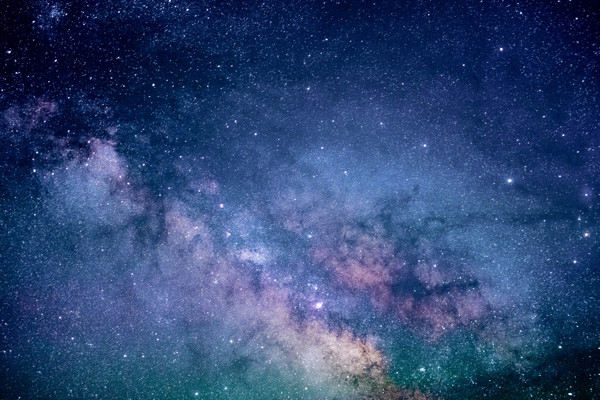 The Secret Garden 🌻
Discover sit-on and push-and-pull toys, sorting mushrooms, magnifying glasses and more in the secret garden. Little explorers can walk, toddle or crawl around freely while growing their imagination!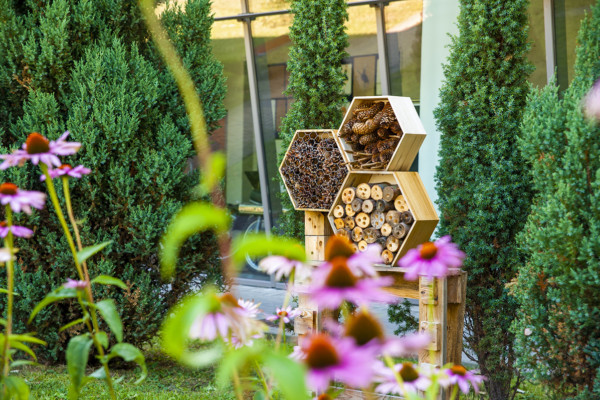 Story Time 📖
What would you do if one day a penguin arrived on your doorstep? Join us as we read Lost and Found for this story–time activity. This area has been especially set aside as an area of calm, respite, and relaxation during Toddlerfest.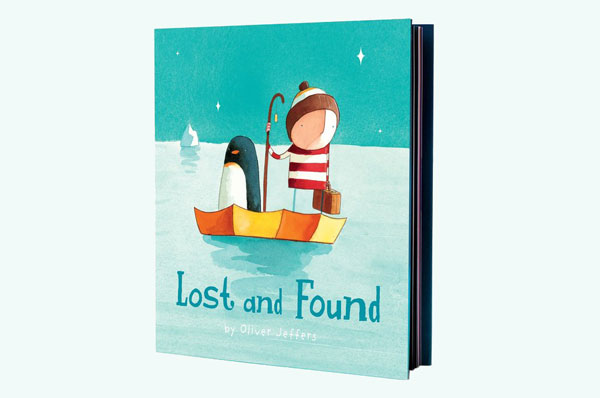 Take to the Skies 🪂
Our Rio Tinto Innovation Central gallery has been cleared for take-off! With plenty of open space, little aviators can test their flying skills by launching mini foam glider planes. Using their imaginations, younger pilots can jet off on an adventure inside sit-in cardboard planes and they will love our flight deck-style busy boards, which help to improve fine motor skills.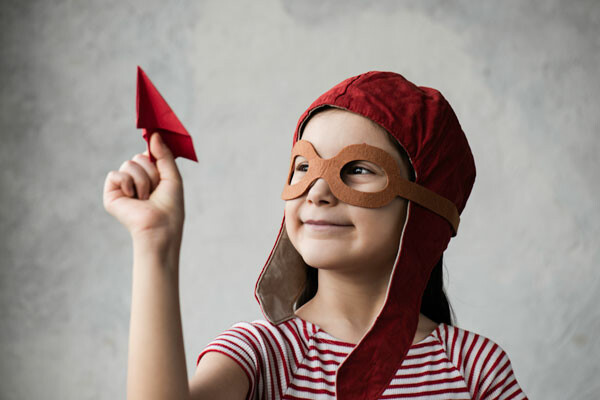 Under the Sea 🌊
Submerge yourself and discover life under the sea. Peer through the portholes of our yellow submarine and imagine the deep-sea animals down below. Little ones can colour in their very own creatures and add them to the UV display to see them glow in the dark – just like the curious and wonderful creatures in the darkest depths of our oceans do!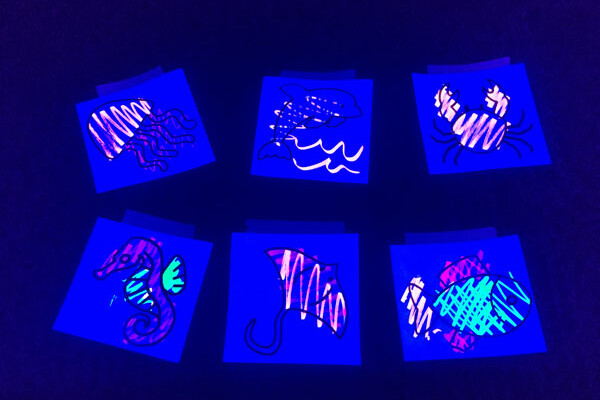 An Icey Pole 🐧
Chill out in the igloo or have a crack at crafting a paper cup penguin in our cooler-than-cool world of ice. You can then add your penguin to the display and watch our penguin colony come to life.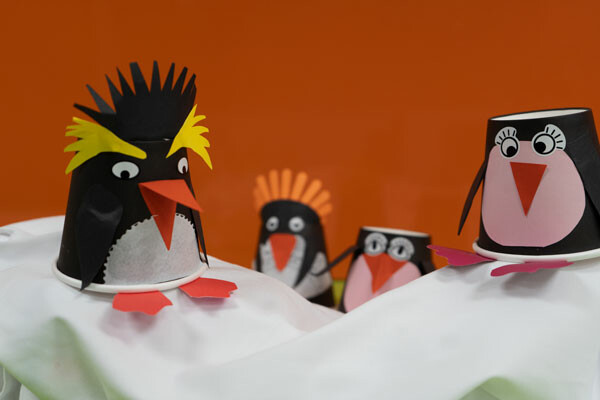 Good to know
Air-conditioning

Pram and wheelchair accessible

Pram parking

$5 parking for 5 hours

Picnic facilities

Baby changeroom
Event Details
Date

23 July - 31 July 2022

Location

Scitech

Price

Children under 4: FREE
Children 4-15: $12
Concession: $16
Adults: $19

Age

0 - 4 Years

Members
Name

Winter Toddlerfest
Pram Wheelchair Access

0 - 4 Years

Free for under 4s