Join us as we take you from flight school to space travel in toddler-sized planes, craft your own rockets under the glittering stars, and plant, sort, and count in a Martian Garden. Designed to spark wonder in what exists inside and outside our world, there's something to engage and inspire every little mind this Toddlerfest. 
Find out how plants and animals move in the bush in an interactive puppet show. Enjoy stories read by real astronauts on The Big Screen and embark on a cosmic journey of the night sky with your little ones in the Scitech Planetarium! Plus, there's lots more to see, hear and learn.  
Toddlerfest is all about being inquisitive and learning through play. Specially designed for little scientists aged up to 5 years and their families, this event aims to encourage STEM discovery through problem-solving, imagination and creativity.  
Please note advanced online bookings are essential.
What's On – Shows
What's On – Activities
Storytime from Space 👩‍🚀
Join us at The Big Screen in RTIC as we hear from real astronauts on board the International Space Station as they read a series of story books all based around space travel. 
This area also has a crawl zone.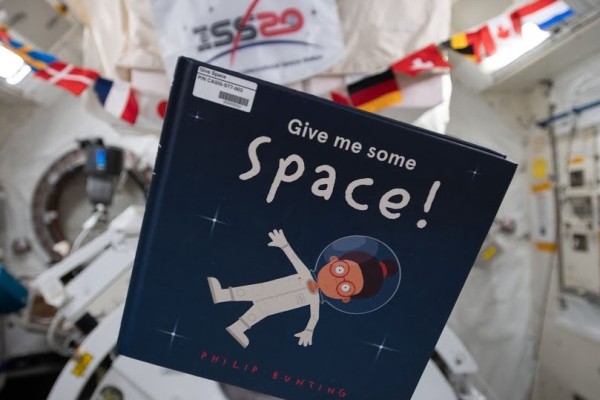 Flight School 🛩️
Put your helmet on and join us for flight school. Practice your piloting skills in one of the sit-in airplanes or test your accuracy by flying a soft-foam plane through the hoop.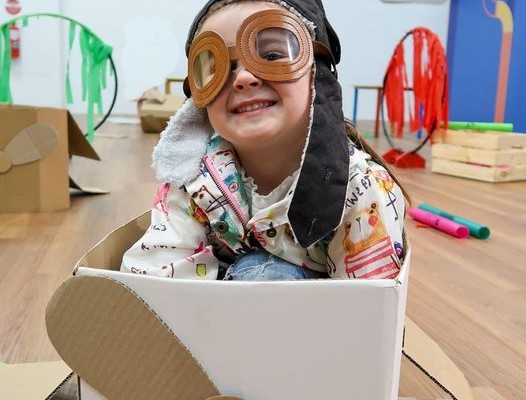 Rockets in the Glittering Sky 🚀
Get hands-on and make your own rockets with the craft materials supplied. Take home your rockets and display them in your home!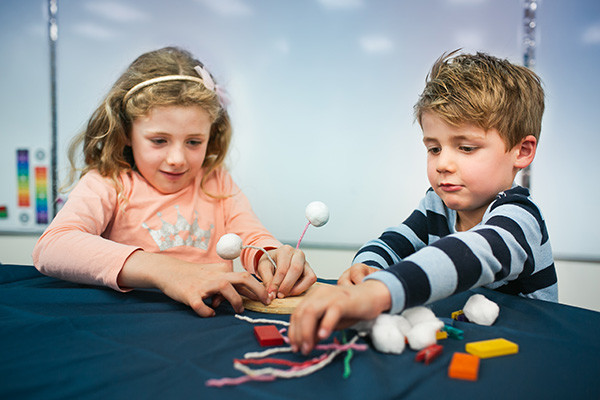 Zoom to the Moon 🌚
Come on an imaginary adventure through outer space! Build yourself a rocket ship, zoom to the moon, float in the zero gravity and whoosh through the galaxy in this interactive dance-movement activity.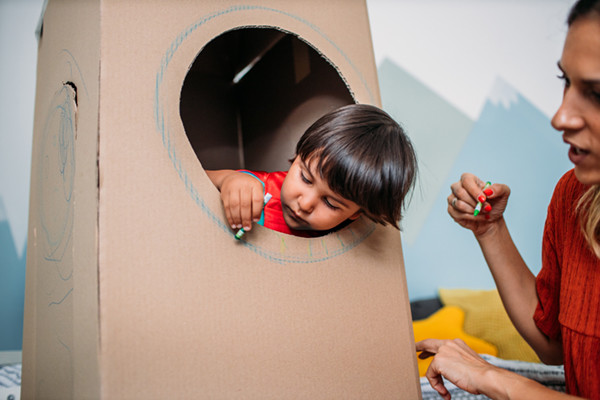 The Martian Garden 🌱
If in the future, we are to survive on the red planet then we will need to be able to grow our own food. Help plant, harvest, store and count.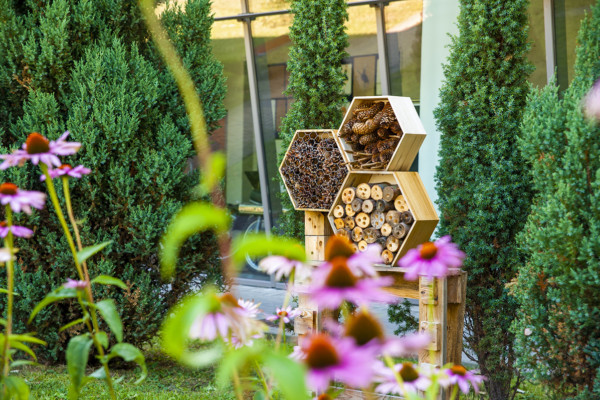 Good to know
Air-conditioning

Pram and wheelchair accessible

Pram parking

$5 parking for 5 hours

Picnic facilities

Baby changeroom

Microwave available

Pop-Up 'Splitting Beans' Cafe
Event Details
Date

11 February - 6 March

Location

Scitech

Price

Children under 4: FREE
Children 4-17: $15
Concession: $16
Adults: $24

Age

0 - 5 Years

Members
Name

Summer Toddlerfest 2023
Pram Wheelchair Access

0 - 5 Years

Free for under 4s
Feature Exhibition - Astronaut
Prepare to blast off to space in this explorative and hands-on feature exhibition, Astronaut.