Scitech Challenge Days provide students with a fantastic opportunity to represent their school in a friendly competition with like-minded peers. In this year's competition students will use their interest of science, technology, engineering, and maths to solve space related challenges. 
This years 'Space Race' will involve teams of 4 students taking part in multiple challenges throughout the day. Students who have a particular interest in the STEM subjects and have demonstrated a keenness in learning through exploration, in collaborative groups and/or hands-on experience would be well suited to the event. 
Prizes are allocated to the top two teams each day with the opportunity to gain bonus points and prizes throughout the day. 
The challenge days are open to students in Years 5 and 6 only. 
Challenge Week Calendar
School Group
Reserve your spot now*
Wednesday 12 October
North Metro PEAC
Year 5's
Fully booked
Thursday 13 October
All Schools (Overflow)
Please email our Bookings Team
Friday 14 October
Regional PEAC

Please email our Bookings Team
Monday 17 October
South Metro PEAC
Year 5's & 6's
Book Now
Tuesday 18 October
South Metro PEAC
Year 5's & 6's
Book Now
Wednesday 19 October
All Schools

Fully booked
Thursday 20 October
Catholic Education

EOI are submitted through the form below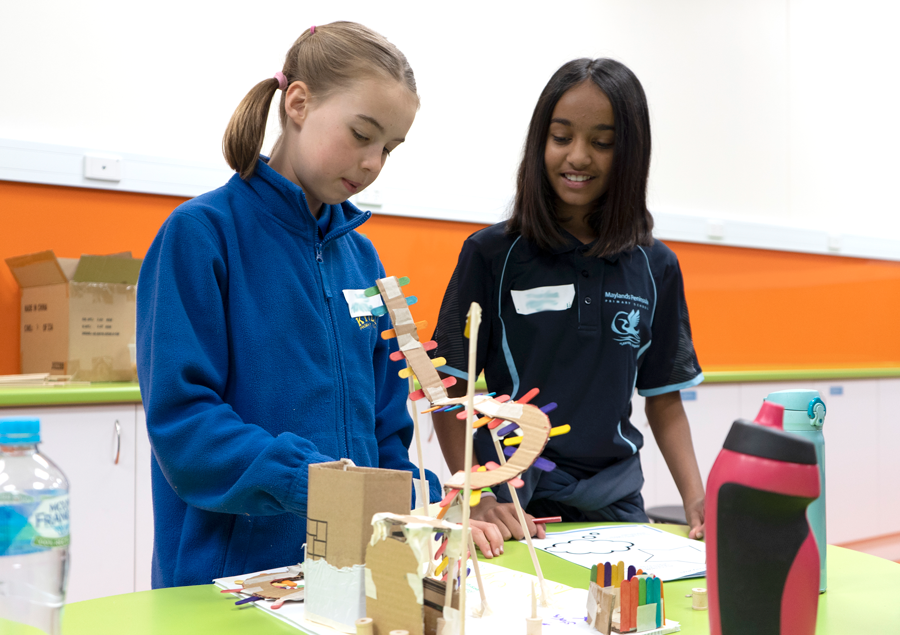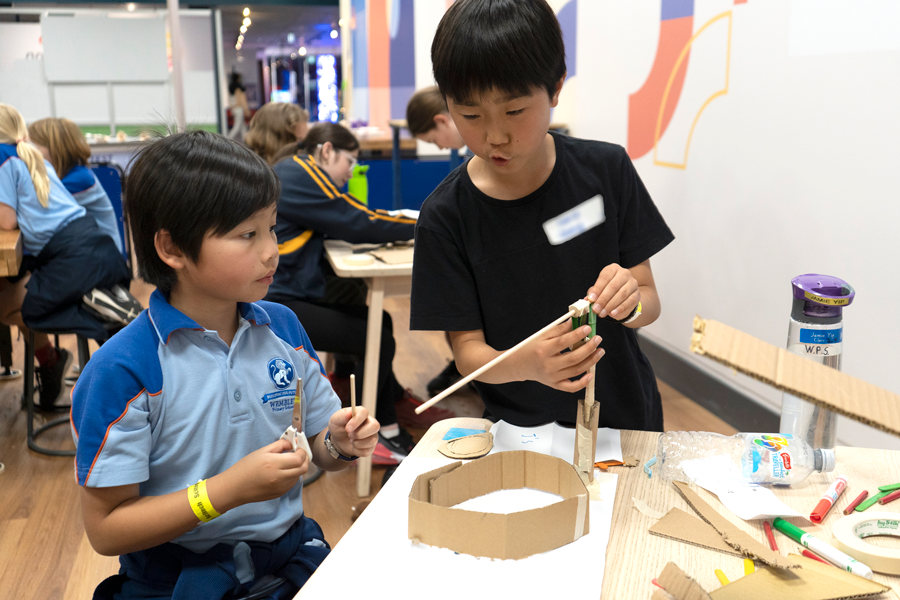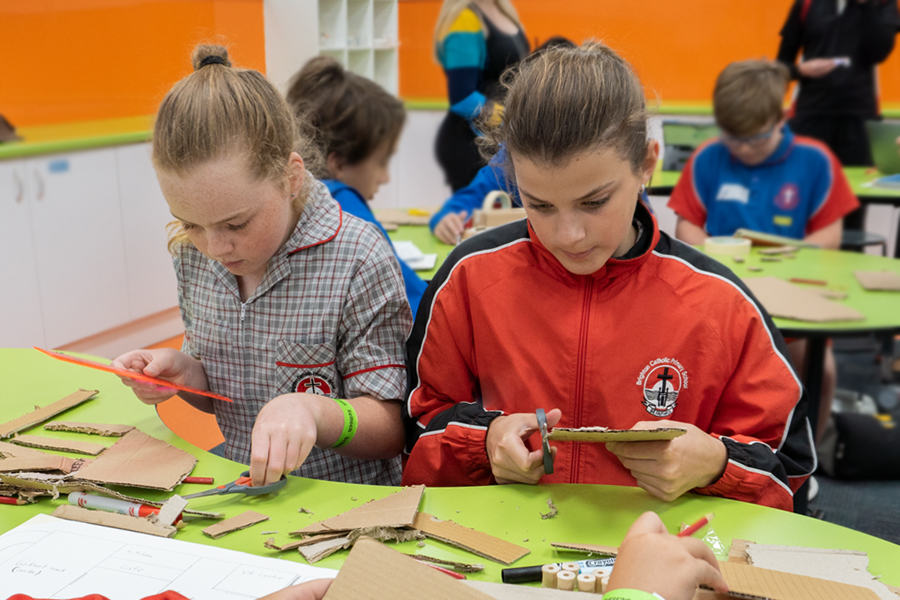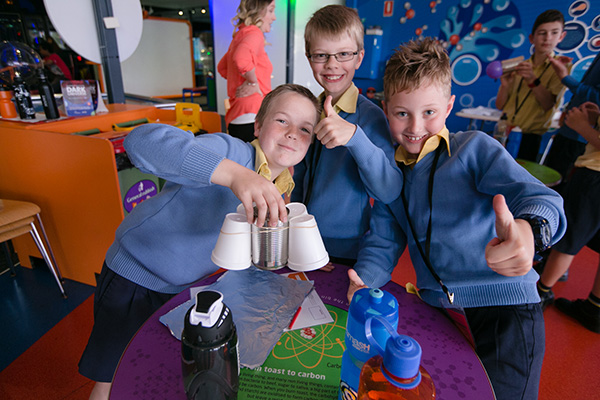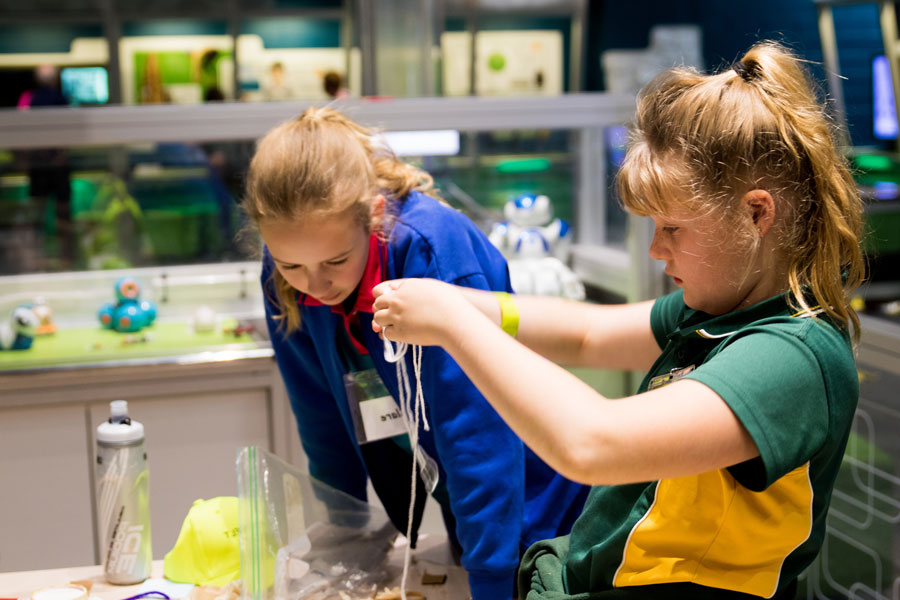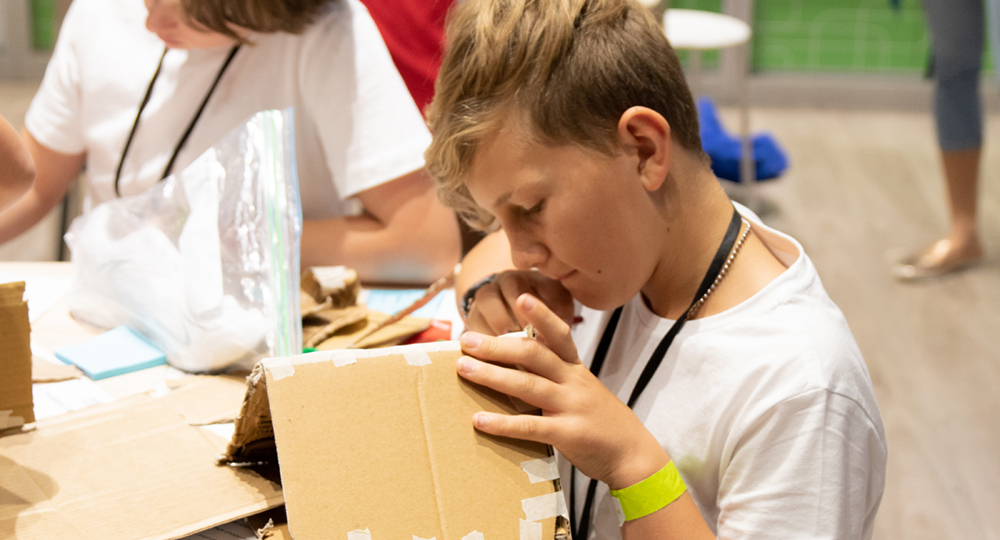 Challenge Day EOI Form
"*" indicates required fields
Event Details
Date

Multiple dates 12–20 October 2022 | All day 8.45-3.30pm

Location

Scitech

Price

$35.00 per student

Morning tea and lunch will be provided for each student.

Age

Primary Years 5 & 6

Name

Scitech Challenge Days 2022
Accessible

Year 5 & 6 students