This winter, Toddlerfest is celebrating 'Little Things that Move'.
We've designed a special program of activities that help our littlest learners make connections as to how different things move, including themselves!
Toddlerfest is all about being inquisitive and learning through play. Using our senses, we'll discover how different animals, insects and plants move and grow. Join our puppets at the big stage for creative dance and movement exploration, head to Storytime for a special experience – or even get hands-on at The Jellyfish Station.
Early STEM education is an important part of a child's development and Toddlerfest is the perfect way to introduce your tiny scientist to the fascinating world of science.
Designed for children aged up to 5 years and their families, this event aims to encourage science and STEM discovery through problem-solving, imagination and creativity.
Please note, dates are subject to change according to COVID-19 restrictions and government advice. For the safety of our community, online bookings are essential for this event.
Backyard Boogie
How do wiggly worms, buzzing bees, crawling caterpillars and other minibeasts move? In this dance-based activity children can use their imaginations to move their bodies like the many mini beasts they might find in their backyard or favourite park.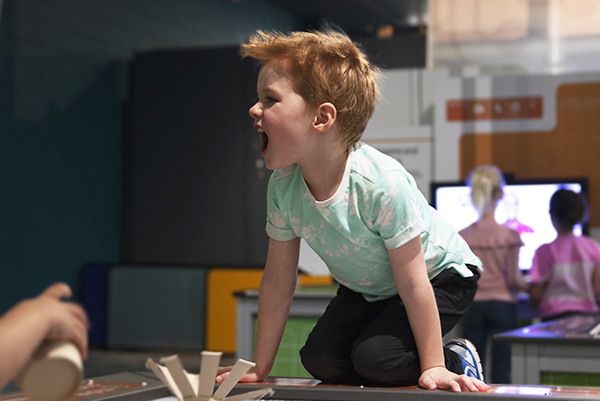 Let's Move
Join Gumby, Elsie, Quizzie, Dude and Gotcha on the big stage. Learn how animals and plants move in the bush with this interactive live puppet show.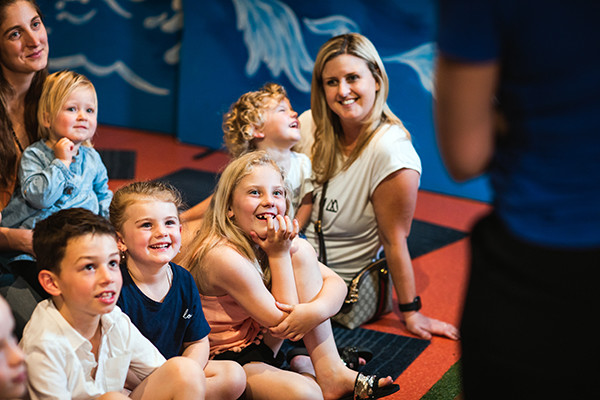 Make A Jellyfish Glow
Did you know jellyfish move by pulsing through the water, making them some of the ocean's most efficient swimmers? In this hands-on activity you can make your own jellyfish and add it to the deep sea display zone in the luminescent Kaartadjin Koorliny gallery.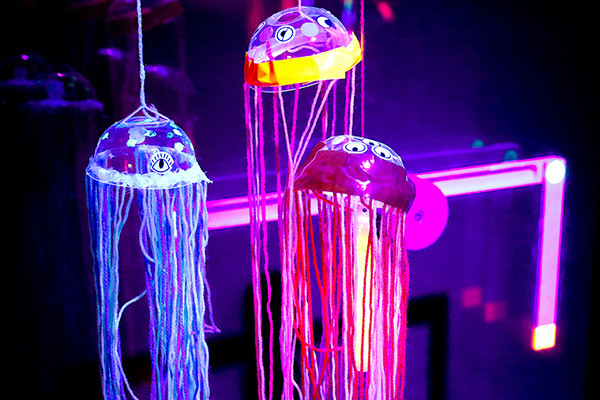 A Little Space
Take off and move through space, passing satellites, planets and asteroids along the way. This immersive show has been created especially for toddlers.
Explore the show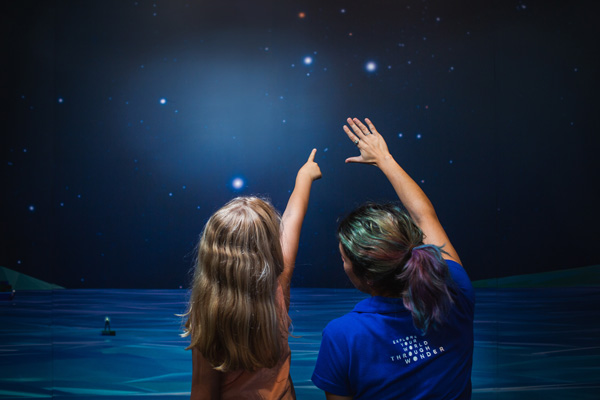 Shake, Rattle & Roll
Join our musical jamboree and discover how different movements can make different sounds! It's a multisensory experience AND a musical escapade.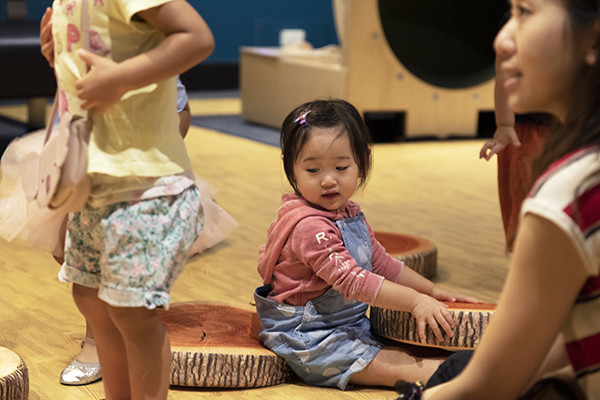 Earth Matters
Our feature exhibition is an immersive hands-on experience that explores the interconnection of human and natural systems. It features a backyard zone designed especially for little explorers.
Go to Earth Matters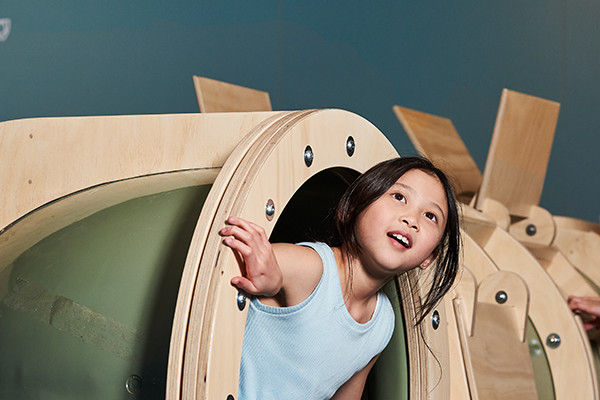 Discoverland
Kick-start your child's learning journey through an exhibition space specifically built for the youngest of scientists. Encourage your child to push, pull, lift, drop, play and build new skills – there is something for everyone at Discoverland!
Explore the space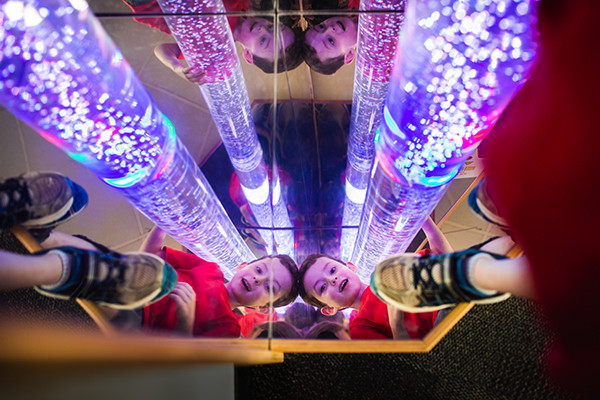 Discovery Shop
Visit our Discovery Shop and continue your Toddlerfest experience at home and in your own back yard.
Get directions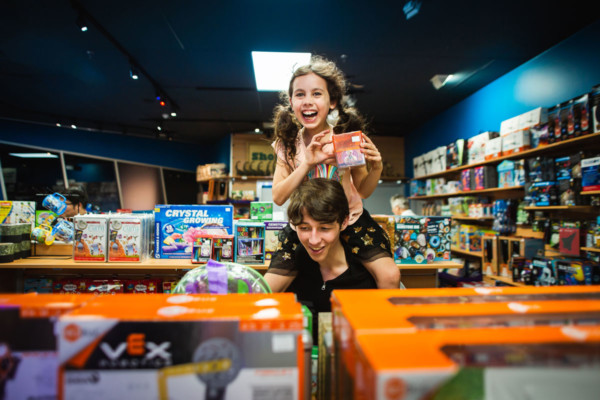 Preparing for your visit
$5 all day parking is available nearby. You can purchase a ticket via parking machines located inside the City West Centre, next to the lifts on the ground floor.
Scitech is conveniently located across the road from City West Train Station, one stop from Perth City Station on the Fremantle line.
Visitors are welcome to bring a packed lunch — we encourage you to consider the environment and use reusable food containers and water bottles where possible.
Free Wi-Fi is available inside Scitech.
Scitech is wheelchair and pram accessible.
A baby changeroom is available
The afternoons do tend to be less busy than morning sessions during Toddlerfest. If your little one isn't into napping, you might like to consider planning for a visit later in the day.
Please view the attached program to help you plan your visit:
Event Details
Limited spots!
Bookings essential.
Date

24 July–1 August 2021

Time

9.30am–4.00pm

Location

Scitech

Price

Children under 4: FREE
Children 4-15: $12
Concession: $16
Adults: $19

Age

0 - 5 Years

Members
Name

Toddlerfest
Pram Wheelchair Access

0 - 5 Years

$5 all day parking